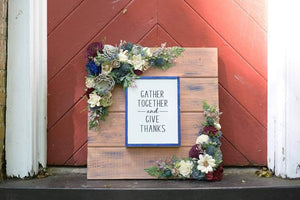 Detailed tutorial on how to make a sola-fied  sign from start to finish! One tutorial on stenciling, done by a professional. One tutorial on how to add flowers and filler to a sign board. 
This tutorial is available on Facebook only. 
After payment, click the link below to request access, at which time you will be accepted into the private group.
Link to group: